Bradenton, Florida Villas
With its beautiful villas, tropical climate and year round sunshine, Bradenton is just a two hour drive from Orlando and 45 minutes south of Tampa. It is a short drive from the affluent Sarasota and a popular resort for beach-goers. Situated amongst sand dunes and evergreen trees, Bradenton provides long stretches of white sandy beaches that are reminiscent of the Caribbean - soft white sand and dazzling turquoise water.
Explore Bradenton's old Florida history and visit its museums, parks and preserves. Don't miss vibrant downtown Bradenton, the RiverWalk and the Village of the Arts, a working artists community, and its main street comprising a wide variety of restaurants.
The private homes we offer here are suitable for those wishing to enjoy a residential setting, away from the tourist areas, but still within easy reach of the beaches.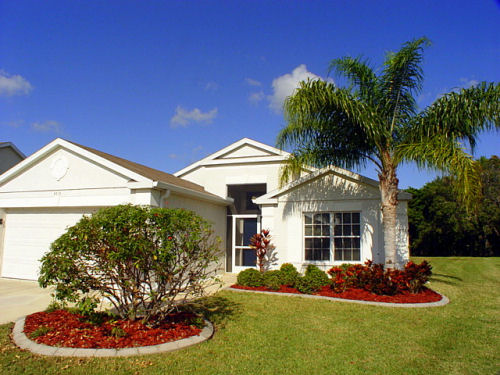 Bradenton Area Executive Homes with Private Pool - 3 & 4 bedrooms
View property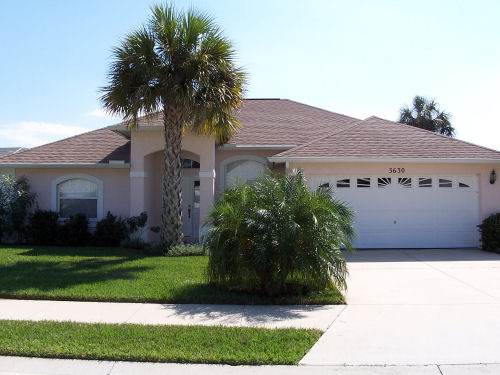 Bradenton Area Homes with Private Pool, 3 & 4 Bedrooms
View property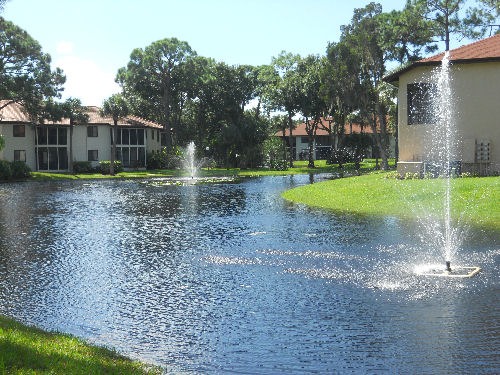 Shorewalk Vacation Villas, Bradenton, 2 Bedroom Condos
View property